Finalists!
Bedrock Learning has been shortlisted for two categories in the Teach Primary and Secondary Awards, 2023
Template: Tier 3 knowledge organiser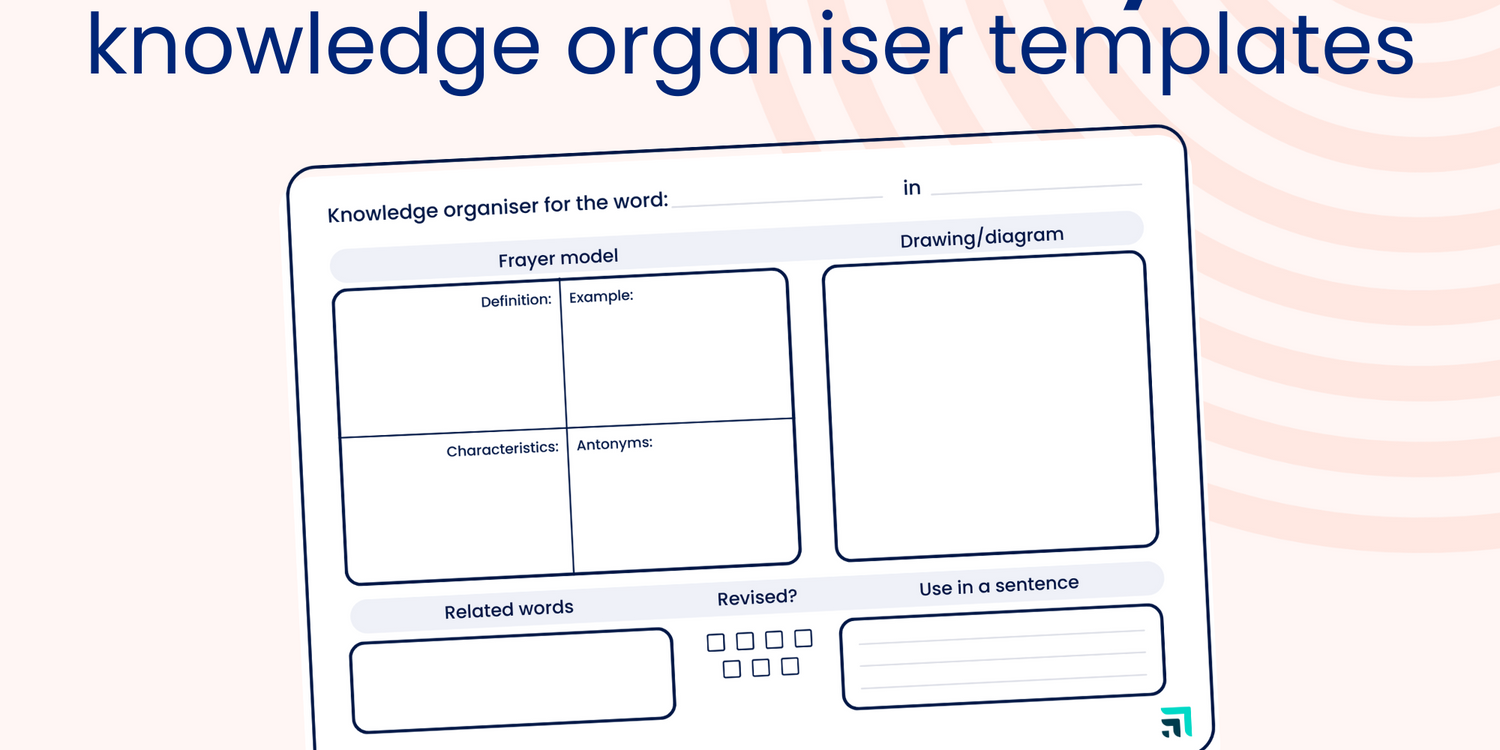 Coined by Joe Kirby in 2015, knowledge organisers help teachers and students categorise, clarify and condense key information within a topic. Knowledge is visible at a glance, easy to digest, and convenient for revision. The best knowledge organisers for this purpose condense all necessary information onto a single piece of A4 paper.
While teachers often create their own knowledge organisers for revision purposes, the process of crafting them from scratch can be time consuming. As well as this, putting the responsibility on teachers to populate knowledge organisers strips learners of a great revision opportunity.
For this reason, we have created two vocabulary knowledge organiser templates to support teachers in mapping the subject-specific vocabulary of topics in their lessons. These resources give learners the ability to compile all of the Tier 3 terms they need for each topic onto one page, available to be printed again and again.
These knowledge organisers include:
Keyword glossaries
Frayer models
Slots for diagrams
Synonym and antonym boxes
Revision trackers
However, if you'd like to save even more time by accessing Bedrock's digital Tier 3 vocabulary curriculum, learn more about Bedrock Mapper.