Boost GCSE English attainment
Watch: For success at GCSE English
Features built for impact
Learning in context
Each new term is taught in the context of literary prose or poetry. This could be an excerpt from Aesop's fables, a paragraph from Dickens, or a verse of Wordsworth's poetry - great practice for the unseen element of English Literature GCSE/Scottish Nat5s.
Step-by-step guide to excellent analysis
The learning sequence is designed to build learners' skills gradually throughout each lesson, culminating in free-form analytical writing. Scaffolded analysis activities encourage learners to evaluate how language, structure and form impact meaning.
Modelled responses
Modelled responses give your learners clear examples of what quality literary analysis looks like, and the learning sequence gives them the framework and a safe space to practise their analytical writing.
Time-saving
All Bedrock resources are designed by qualified, experienced English teachers and as English teachers, we know how long it takes to source the perfect literary example of enjambment in action, or an interesting example of juxtaposition. GCSE English Terms and Analysis has done this hard work for you, providing literary examples of all key terms.
Perfect for revision
All your students' learning is transferred to their knowledge organiser, centralising all their notes and analysis for revision when exam season comes around.
Dr Jekyll and Mr Hyde: English Literature GCSE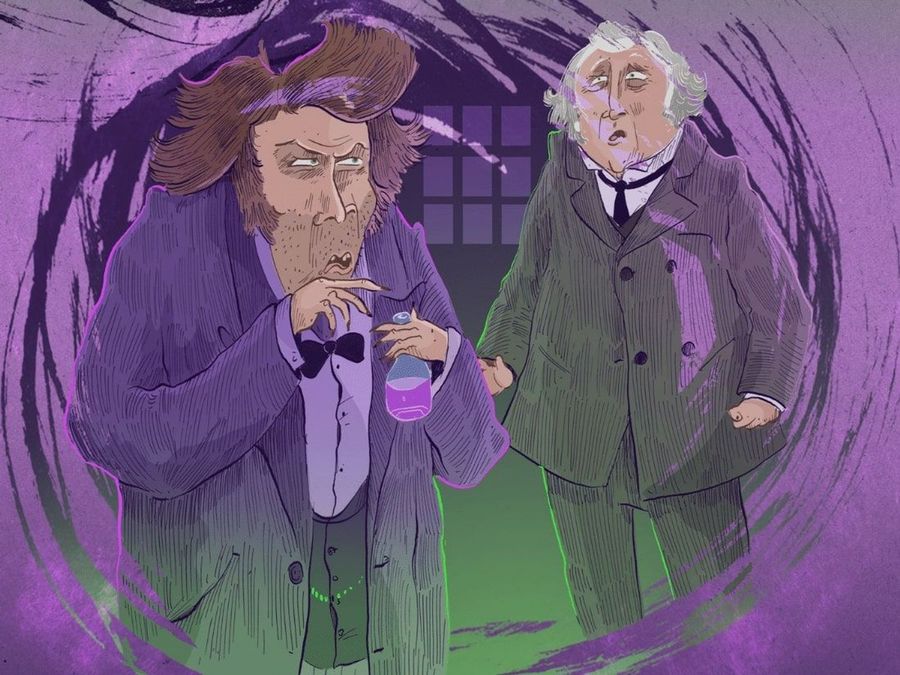 Literary poetry and prose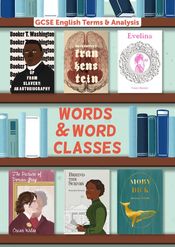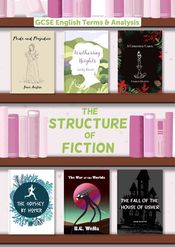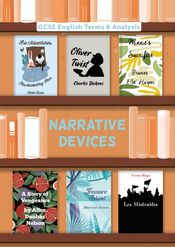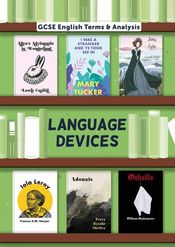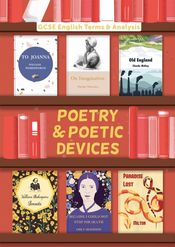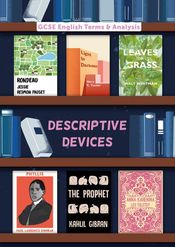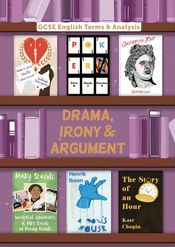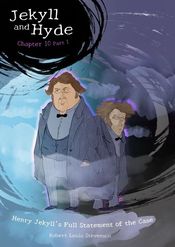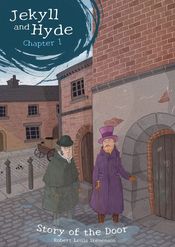 Bedrock's GCSE English in action
Everyone at Bedrock is always so incredibly helpful, so thank you so very much – having so many academies all with different needs and competencies is a challenge but you certainly make that more manageable.
Harris Federation, London
Director of Literacy