Competition!
We are excited to announce the launch of the inaugural Bedrock Young Authors writing competition!
Start exploring Bedrock...
Got a question, or looking to explore Bedrock for your school? Enter your details below to be put in touch with a member of our team for a conversation, a tour of Bedrock or simply to answer your questions.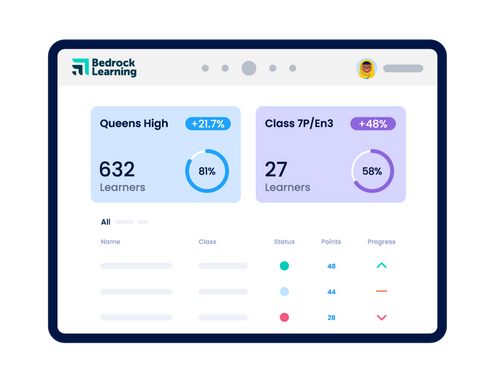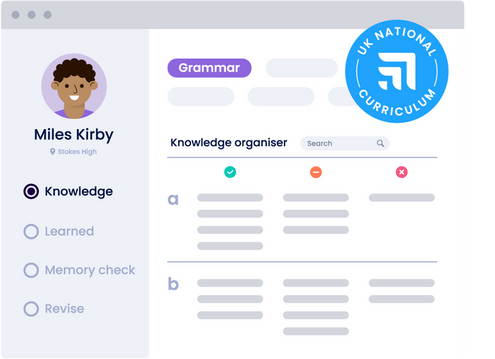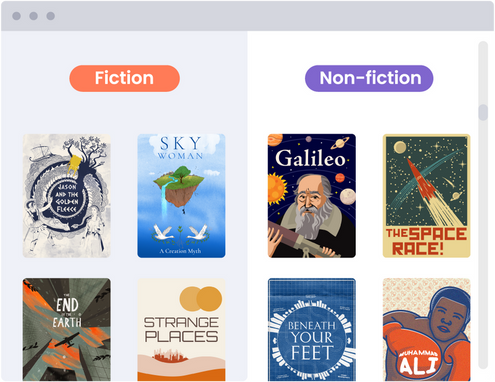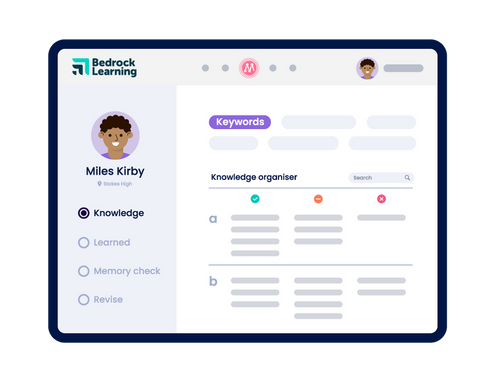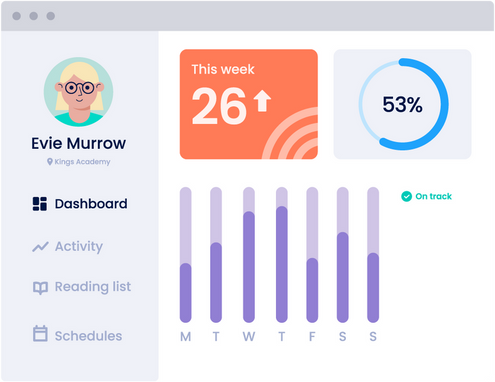 Subscription Options
The right solution for your school
Bedrock's personalised and adaptive approach goes beyond our teaching. Every school is different, so our subscription packages can be mixed by year group. For example, start your Year 7s on Accelerate, expand to Consolidate with your Year 8 cohort and prepare your older learners for GCSEs with Master.
Book a conversation with one of our team to discuss the best option for your school.
Accelerate
Plus...
Consolidate
Plus...
Master
Plus...