Competition!
We are excited to announce the launch of the inaugural Bedrock Young Authors writing competition!
15 formative assessment strategies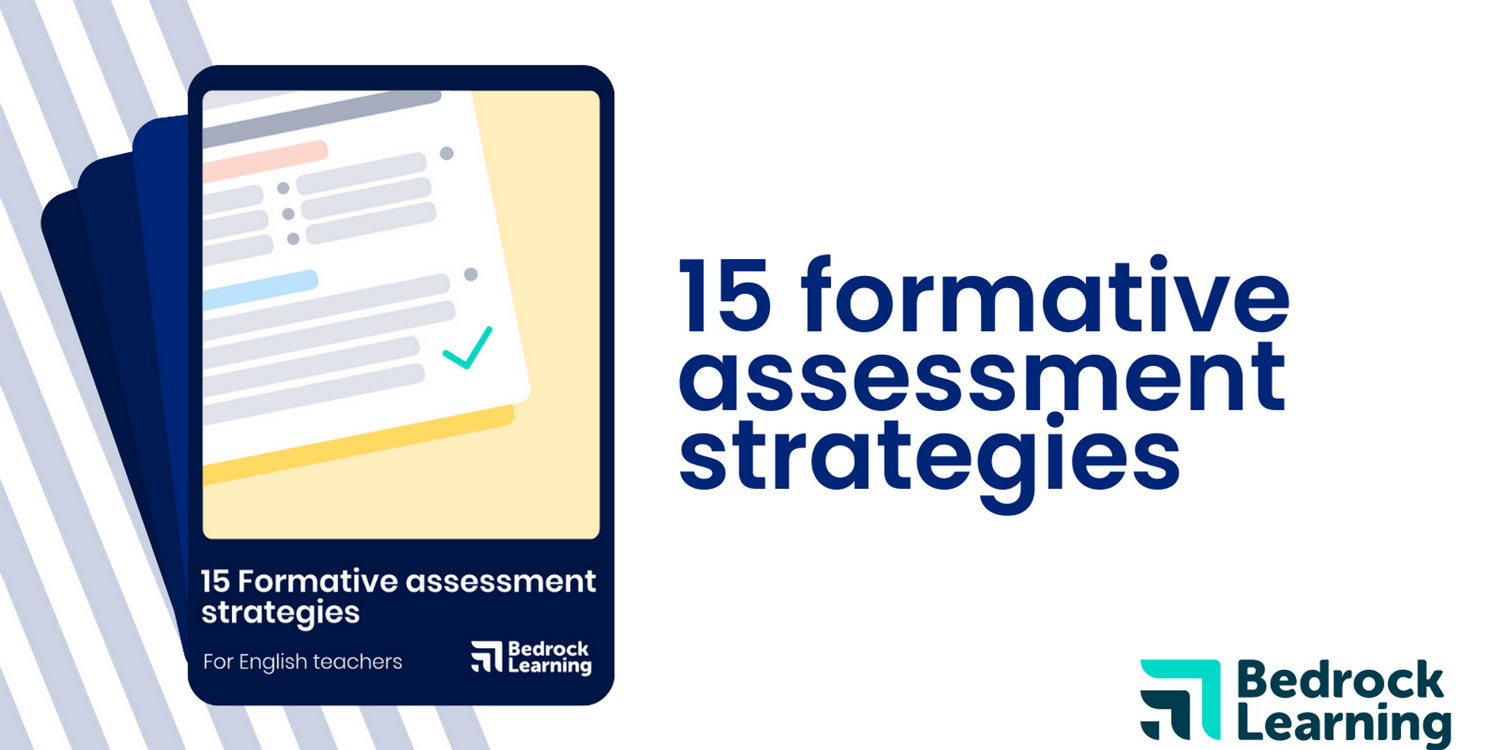 Formative assessments are a great way of monitoring your learners' progress and understanding, without swamping them with the unnecessary pressure of grades and scores. Instead, it is feedback focused - think of it as assessments-as-learning.
With formative assessments, you can use a variety of quick, easy and interactive strategies that are designed to test your learners' current comprehension levels.
In this downloadable, printable PDF, 15 ideas for formative assessment strategies you can use to determine your learners' confidence with an activity without the pressure of high-stakes testing.