Competition!
We are excited to announce the launch of the inaugural Bedrock Young Authors writing competition!
Dr Jekyll and Mr Hyde: GCSE English Literature
Bedrock's Jekyll and Hyde is a comprehensive, interactive scheme of learning that covers the assessment objectives for GCSE English Literature and is designed to complement classroom studies.
It aims to equip students with the ability to understand and respond to the text, scaffold their analysis of language, form and structure and develop their understanding of context.
Understanding the text
Each chapter includes an accessible, human-narrated summary and modelled analysis that explores key themes interactively.
'Deep dives' into character, theme, setting and context improve learners' understanding and support them in developing informed personal responses.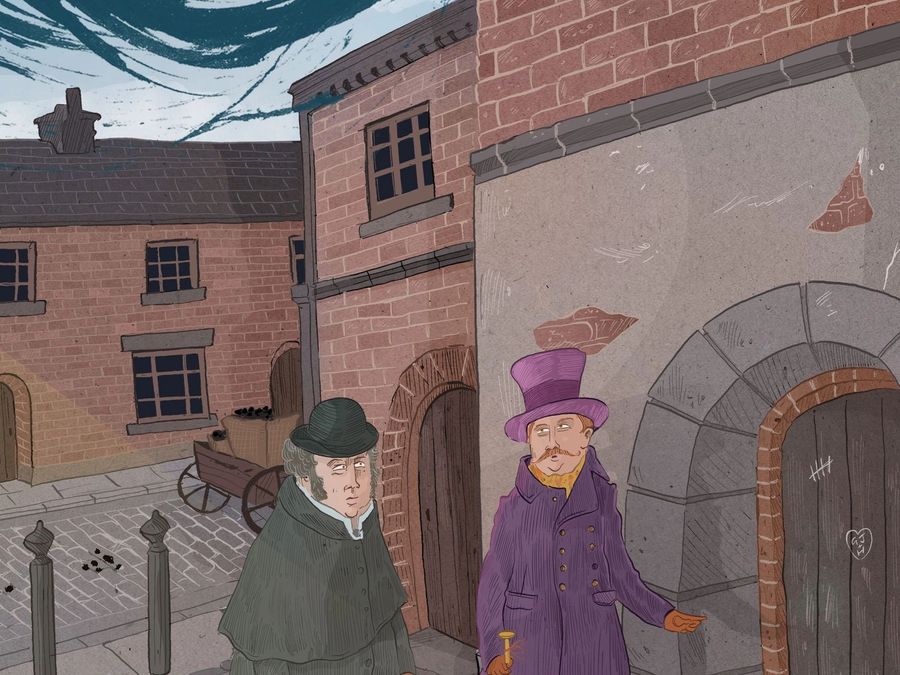 Scaffolded activity with key excerpts
To help learners get to grips with 19th century language, each chapter is broken down into key excerpts which learners can read and listen to in the novella's original language. Learners explore how Stevenson uses linguistic and structural methods to convey meaning. Scaffolded activities and opportunities for analysis help learners develop their personal response and their critical tone.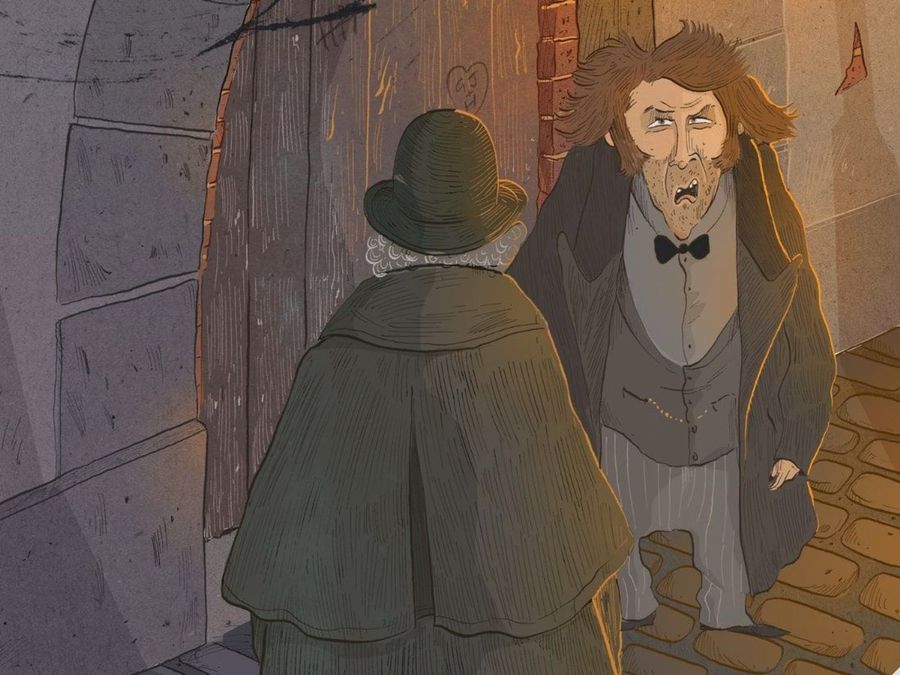 Tackling archaic language
Archaic language can be a real barrier to understanding, so Bedrock's Jekyll and Hyde unit addresses this challenge head on.
Learners are explicitly taught up to 175 of the trickiest, most important words from the text as they work through Bedrock's research-based sequence of activities, which include reading comprehension activities, word and image comparisons, and synonym/antonym comparisons.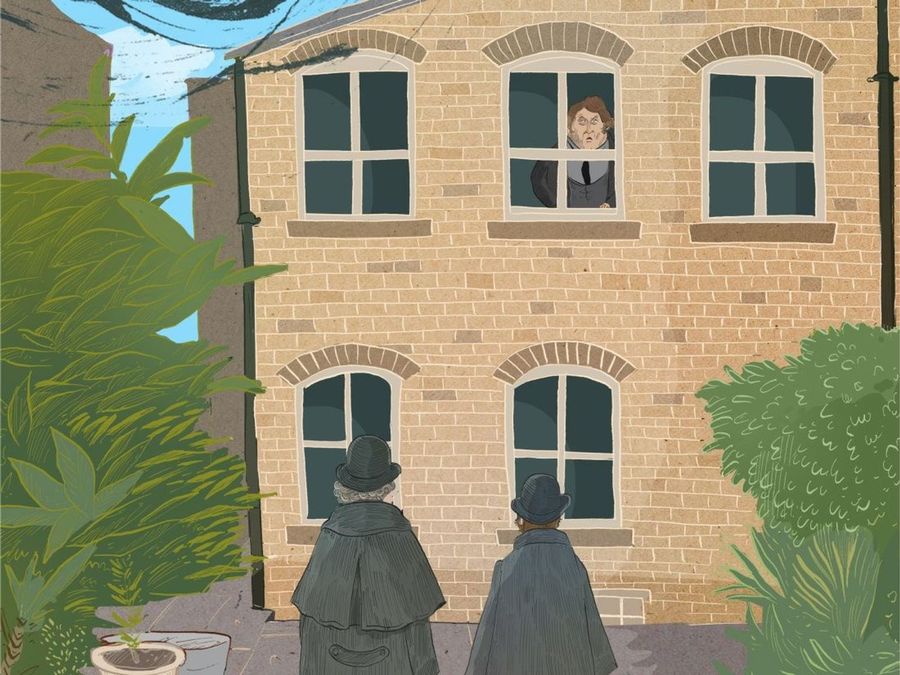 Consolidating knowledge
Our recapping algorithm ensures learners regularly revise key quotations and knowledge. This gives learners the opportunity to practise their critical analysis and engage with a range of activities designed to consolidate knowledge. Learners develop their understanding of key themes, characters, settings, context and quotations.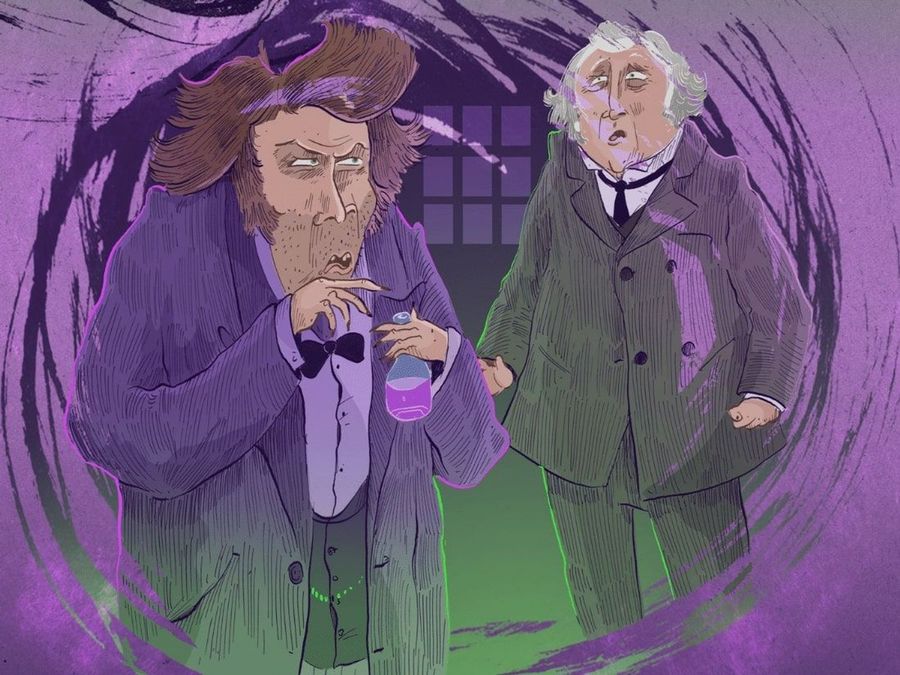 Jekyll and Hyde features for impact
Jekyll and Hyde study guide

Each chapter includes an accessible, human-narrated summary and a chapter analysis that teaches key points around character, setting, plot, context and themes.

Human-narrated excerpts

Each chapter is broken down into human-narrated key excerpts, allowing students to read and listen to the original text.

Teaches the tricky language

Learners are explicitly taught 175 of the trickiest words from the text as they work through Bedrock's research-based sequence of language activities.

Key quotations and memory

The interactive sequence introduces learners to key references from the text, models how to embed them effectively into analysis and the learning algorithm ensures they are regularly revisited by learners.

Modelled responses

It takes time to produce quality modelled responses. Bedrock's team of subject experts has done the hard work for you - each lesson includes plenty of examples of high quality, written analysis as model responses.

Digital knowledge organiser

Key excerpts, vocabulary, themes, characters, settings, historical context, writer's methods and learners' own written analysis are presented in a digital knowledge organiser – perfect for Jekyll and Hyde revision!
Boost understanding of Jekyll and Hyde
Get a comprehensive scheme of learning that gives learners instant feedback, and provides teachers with the data they need to track learners' progress.